Sell more vehicles today for as low as $99 per month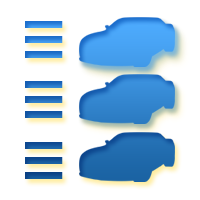 Unlimited Listings
List all of your vehicles on both our website and mobile app instantly.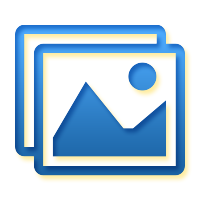 Unlimited Photos
Upload an unlimited amount of photos for each vehicle you list for sale.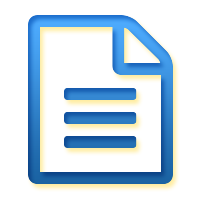 Unlimited Description
Post full descriptions, specifications and features for your vehicles.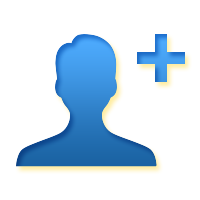 Direct E-Mail Leads
Receive quality customer leads via e-mail forms on your listing pages.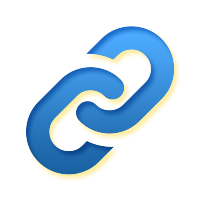 Direct Website Links
Direct links to your website on vehicle listings, detail pages and more.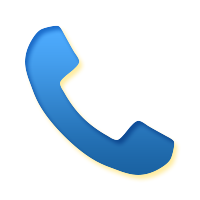 Live Phone Number
Have your sales number featured on your listings (with mobile tap-to-call).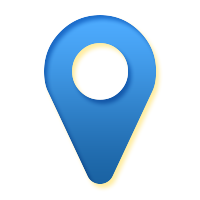 Map Direct To Dealership
Guide customers from DealerSearch.com straight to your showroom.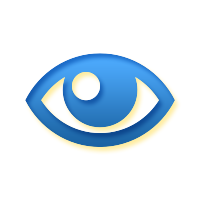 Dealership Logo Branding
Brand your listings with a logo linked to your dedicated inventory page.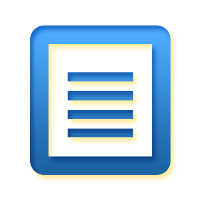 Dealership Description
Get your message across by describing your dealership in your own words.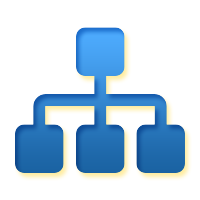 Full Inventory Page
A fully featured, searchable and branded page to present all your vehicles.
Social Media Links
Link your vehicle listings to your FaceBook, Twitter and Google+ accounts.
Fill out the form below to purchase this package:
*

Starting at $249 per month
Get everything in the
Extensive

package plus two amazing selling tools: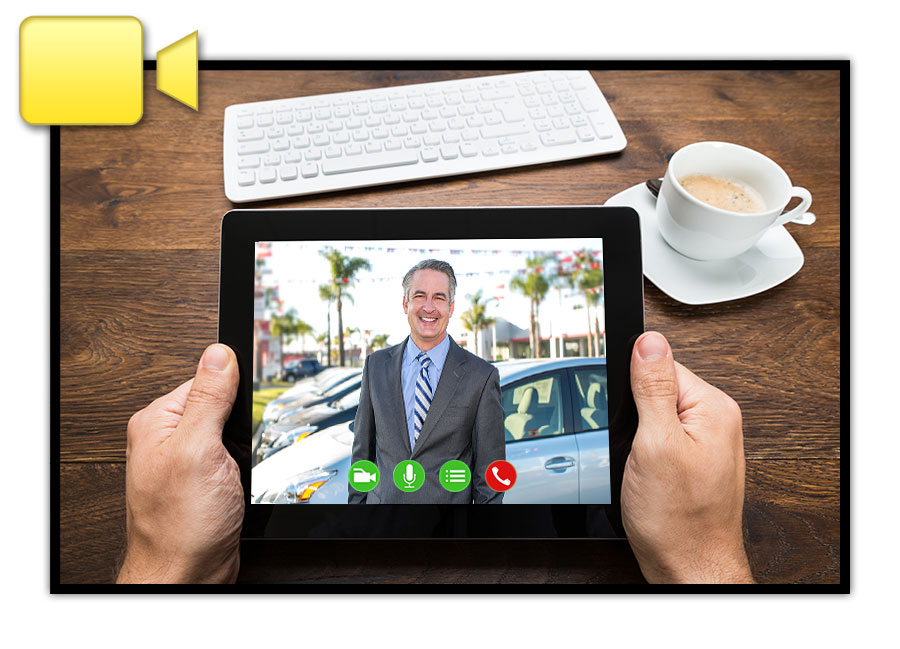 Live Customer Video Chat
Engage in instant video chat with potential buyers and present your vehicles in real time. This is the future of online vehicle shopping.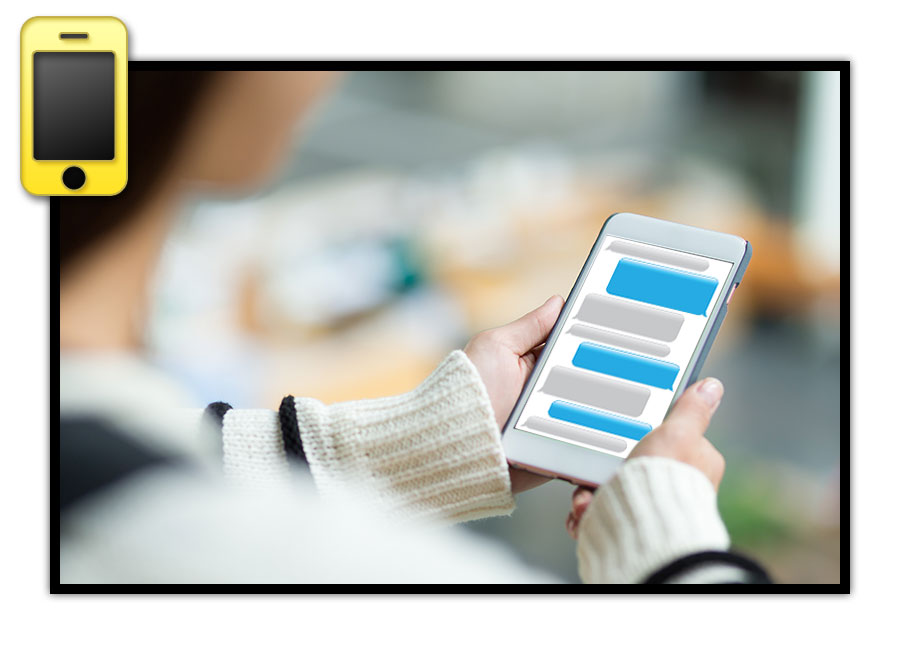 Live Customer Text Chat
Allow interested customers to chat with you live via text messages. Answer questions, give advice and convert them into hot leads.
Already Listed?
You can Log In to your account and activate these features now!

Don't Remember your Log in? Contact us via phone at 877-230-9431 or e-mail at support@dealersearch.com.
Fill out the form below to purchase this package:
*